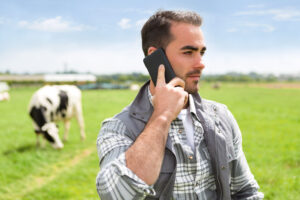 Why choose us, if you are an employer?
Reliable workforce
We listen to your needs and we see there is a shortage of good workers in Denmark. Finding a reliable workforce is our flagship service. In a time of economic growth and increased economic activity and movement of labor, it is getting ever so difficult to find and keep motivated and committed employees.
We help you to focus on your core business, while we use our experience and knowledge to find the best and most suitable employees for you.
We specialize in unskilled farm workers, as well as experienced employees with agricultural career plans.
Why choose us, if you are searching for work?
Secure Job
If you need help finding secure work in these challenging times we are the right recruiter to get in touch with. We are partnering with farms across Denmark, with great work conditions.
As a part of our winter 2021/22 promotion, we offer you free of charge help with documents and help with settling in Denmark and getting you on the right start in a new country. We are available for any questions you might have regarding your stay.
If you are looking for work contact us now.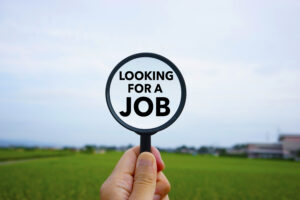 Custom Service
Cannot find what you are looking for, fear not, we are here to listen and customize our service to your needs. Feel free to reach out and schedule a meeting.