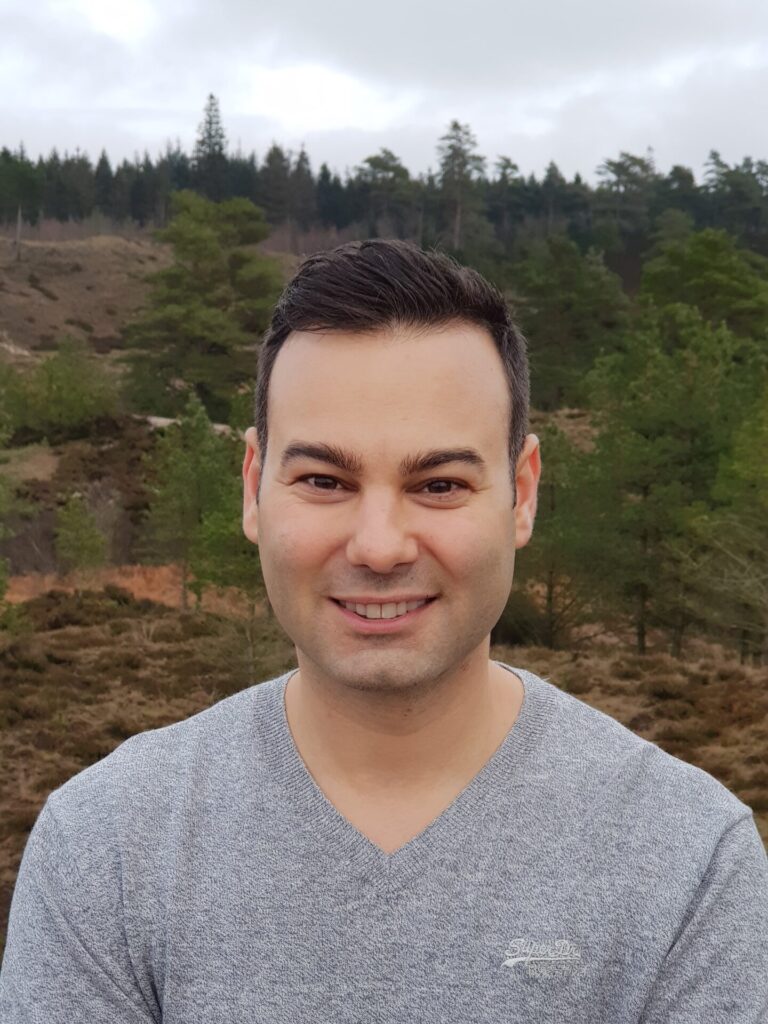 Your Local Recruiter of Choice
Resource Planet is a Danish recruitment agency with an international team. The company has been founded with an aim to help employers and job seekers navigate the new realities of the job market. We are a local recruiter with an international focus.
With more than 10 years of experience we bring professionalism, dedication, and knowledge to the recruitment and selection process. Our people centric approach guarantees that you will be treated fairly and that you will be surprised by the quality of our services regardless if you are a job provider or a job seeker.
We hope that satisfied employers and candidates speak volumes of our commitment.
🎯 Mission
We are helping clients find reliable workforce, with a commitment to delight both customers and candidates while doing it in a sustainable, efficient and ethical way.
👁 Vision
Our vision is to be the recruiter of choice both for job providers and job seekers.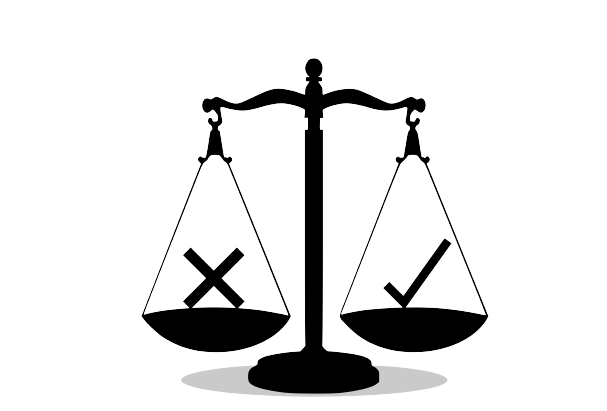 UN Sustainable Development Goals
Resource Planet joins the United Nations on the path to sustainable development, by aligning our work and activities with all the goals and placing special emphasis on Gender Equality, Decent Work and Economic Growth, Reduced Inequalities, Responsible Consumption and Production, and Life on Land.